Linux Support Now Added
Saturday, 26th October 2019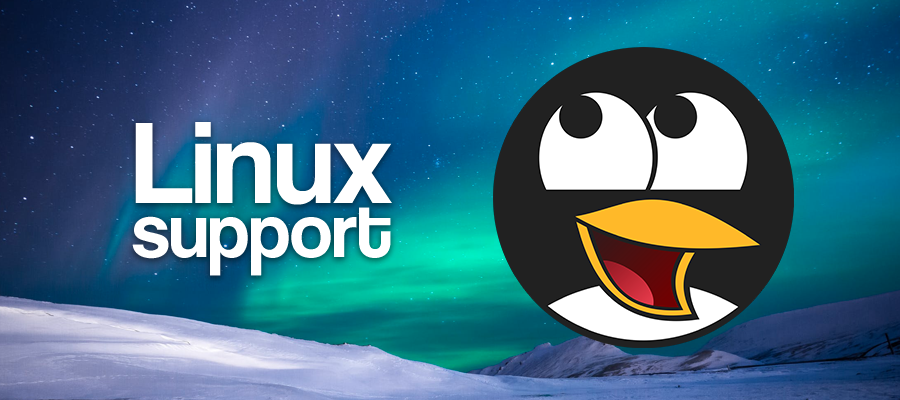 We're happy to announce that all of our plugins are now available for Linux!
Please note, this release is experimental - we have tested on, and currently support Ubuntu 18.04+ only. It may work on OSs based on Ubuntu 18.04 with no issues, but other distros will probably require further packages to be installed. If you're having trouble getting the plugin running on other distros, you can use the ldd command to find missing libraries.
To install, simply decompress the tar file, and run the install.sh script. You can find an example of commands for decompressing and installing here. The installer will copy the plugin to ~/.vst, and the manual and presets to ~/.config/Venomode/PluginName. The installer doesn't need root access as it installs to your user folders only.
Currently we only support 64-bit (x86_64) VST2 plugins on Ubuntu 18.04+, but we will be expanding our testing to other OSs and formats in the future.
The plugins should work in popular Linux DAWs such as Bitwig, Tracktion / Waveform, REAPER, and Ardour. If you have any issues, don't hesitate to get in touch and we'll do what we can to get you up and running!